On May 15 Cardinal Blase Cupich, Archbishop of Chicago, ordained nine new priests for the Archdiocese of Chicago at Holy Name Cathedral at 10 a.m. Please keep all of these newly ordained priests in your prayers as they embark on this vital ministry.
*More photos will be added to this page.*
Click on the images below to hear from the nine deacons who will be ordained to the priesthood on Saturday, May 15 for the Archdiocese of Chicago.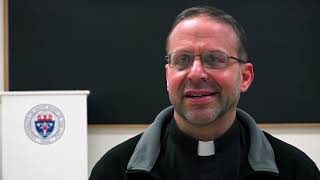 Deacon Christopher Landfried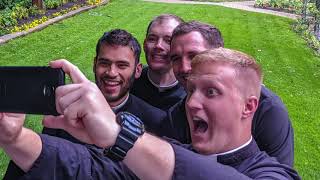 Deacon Nathan Ford, SJC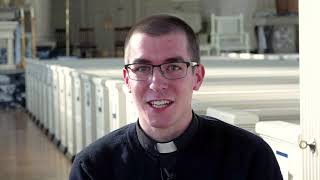 Deacon Andrew Matijevic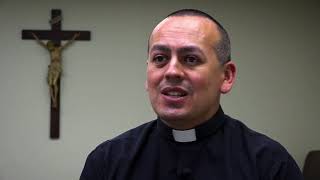 Deacon Daniel Villalobos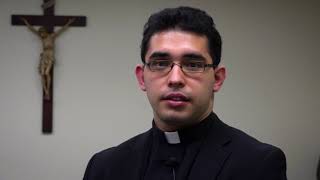 Deacon Leonel Sepulveda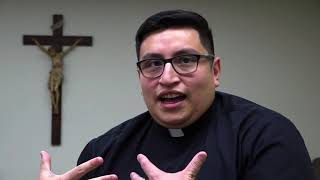 Deacon Ritchie Ortiz-Juarez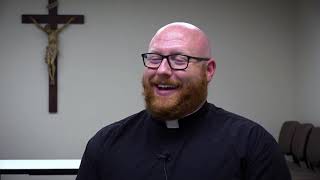 Deacon Robert Ryan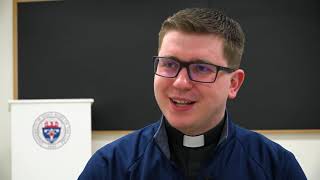 Deacon Sebastian Zebrowski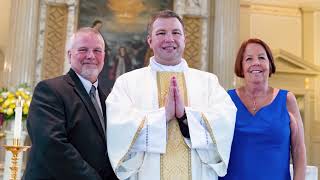 Deacon Ryan Brady
Deacon Christopher Landfried

Deacon Ritchie Ortiz-Juarez

Deacon Sebastian Zebrowski